This Programming Rubber Duck Debugging can be purchased here:
https://www.nadamlada.com/listing/1488233320/programming-rubber-duck-debugging-gift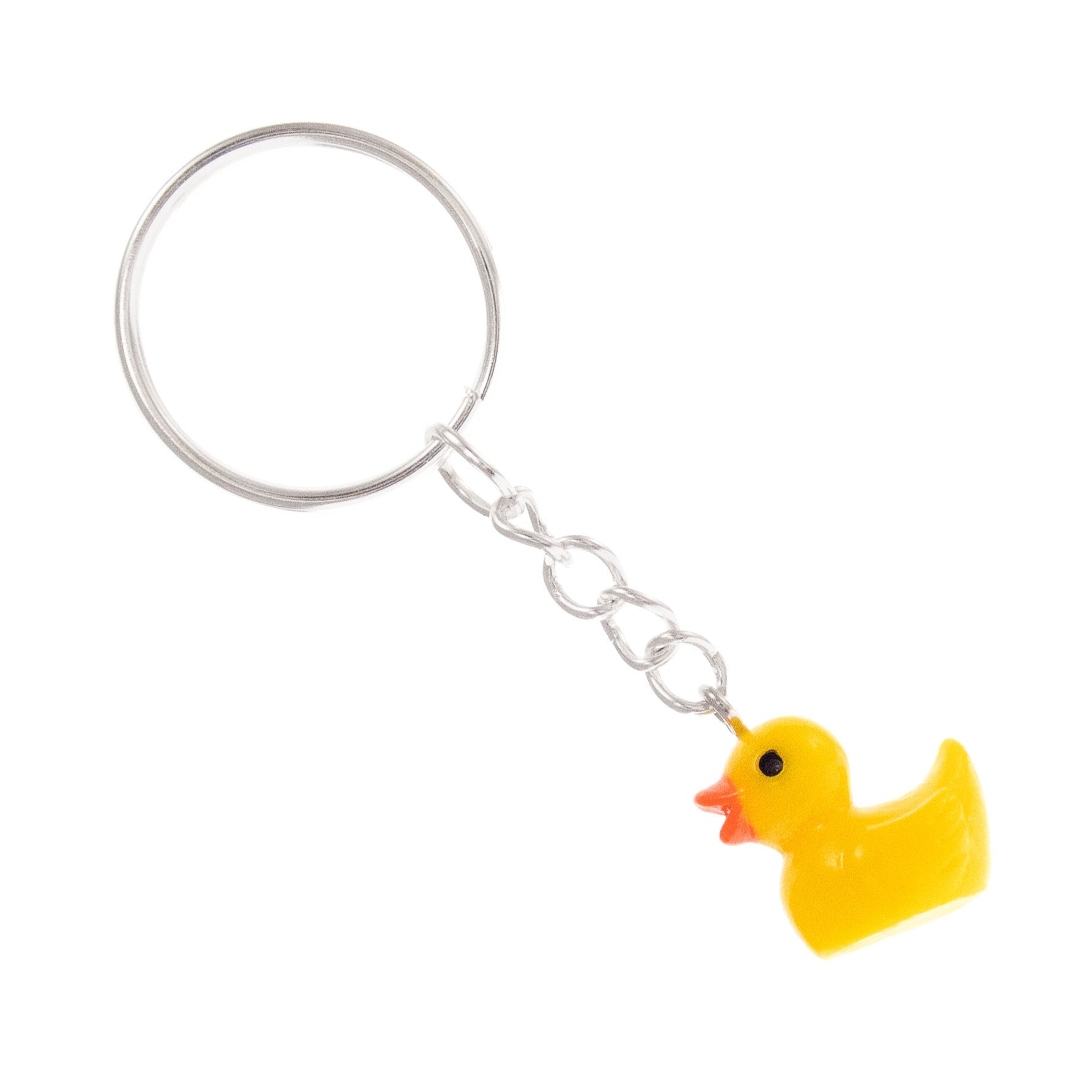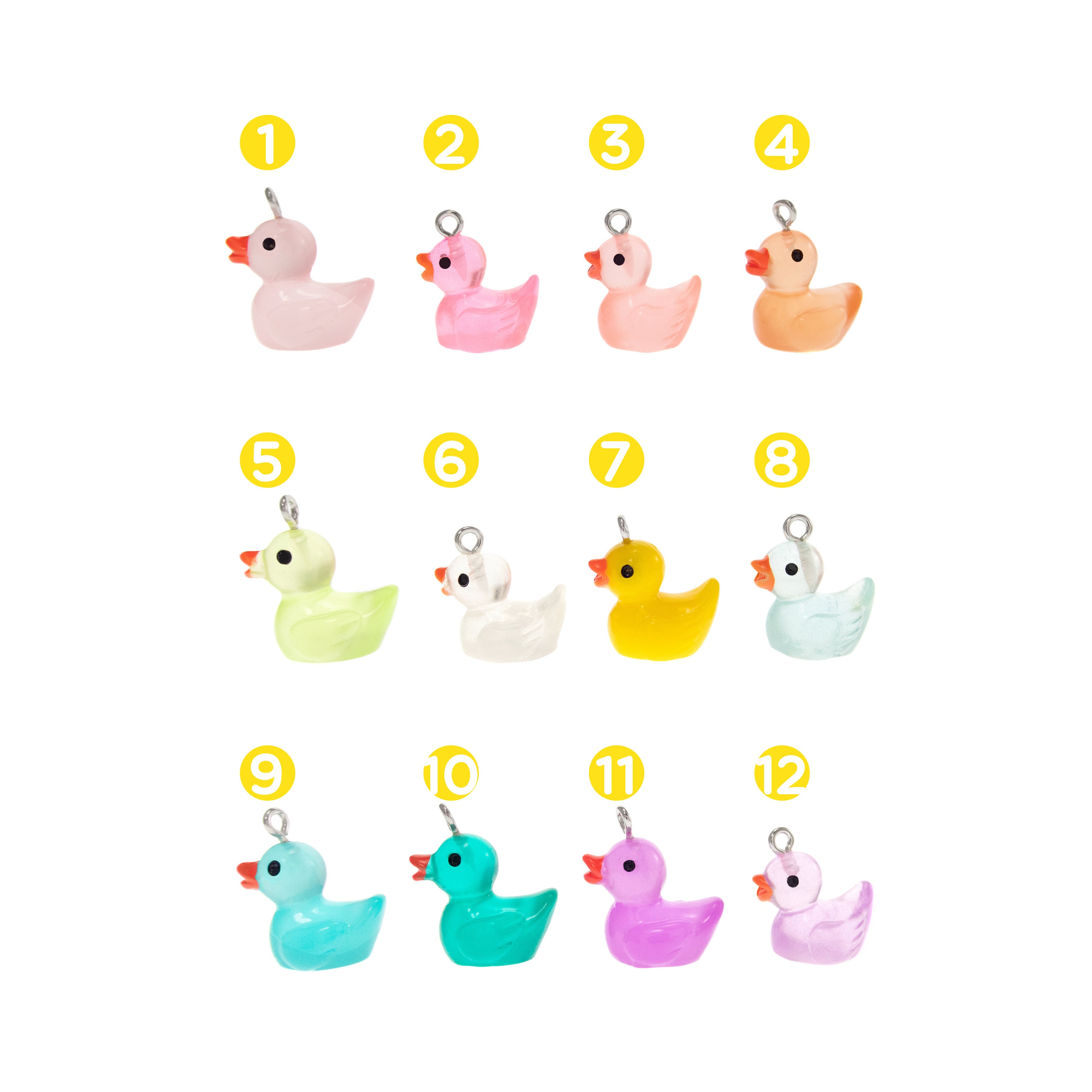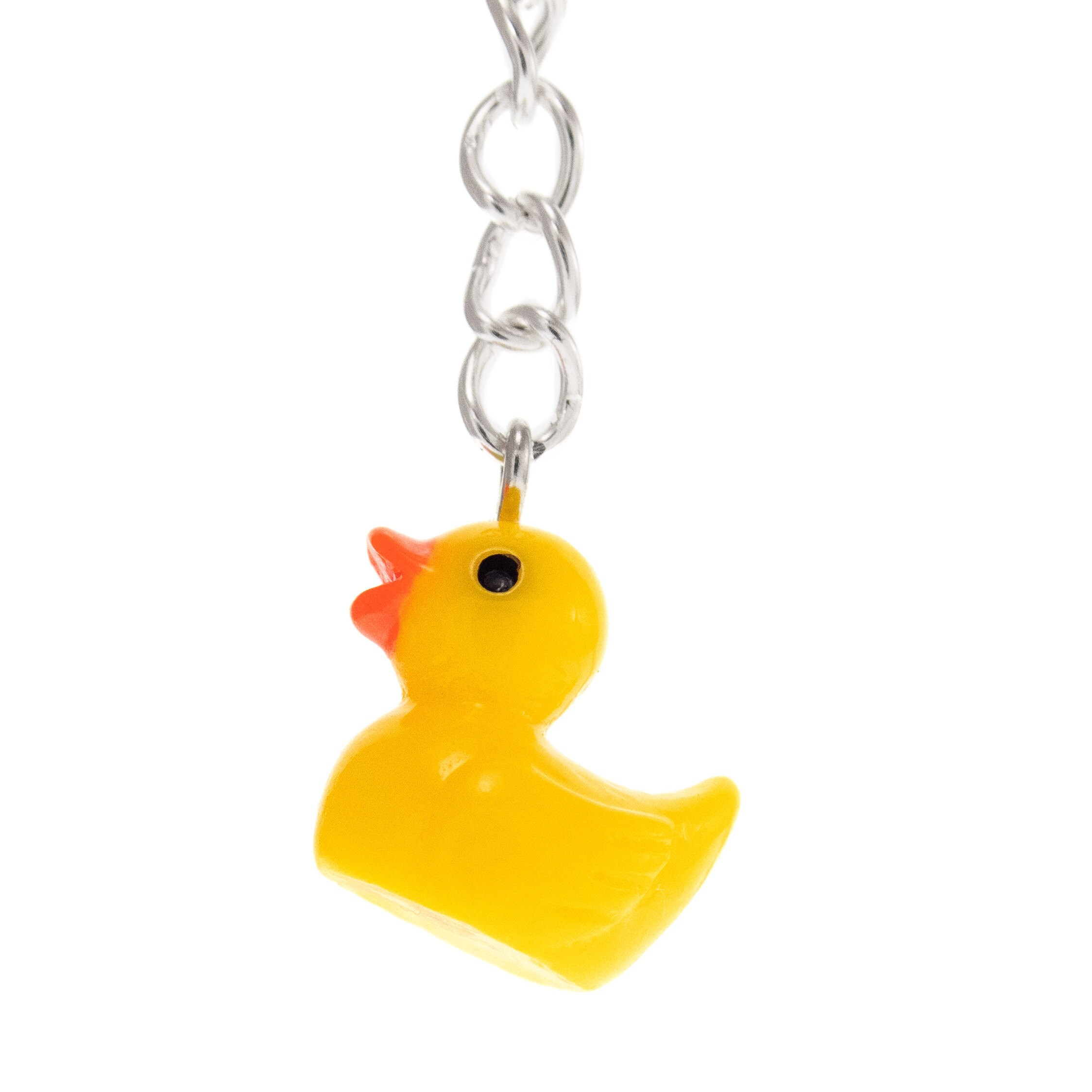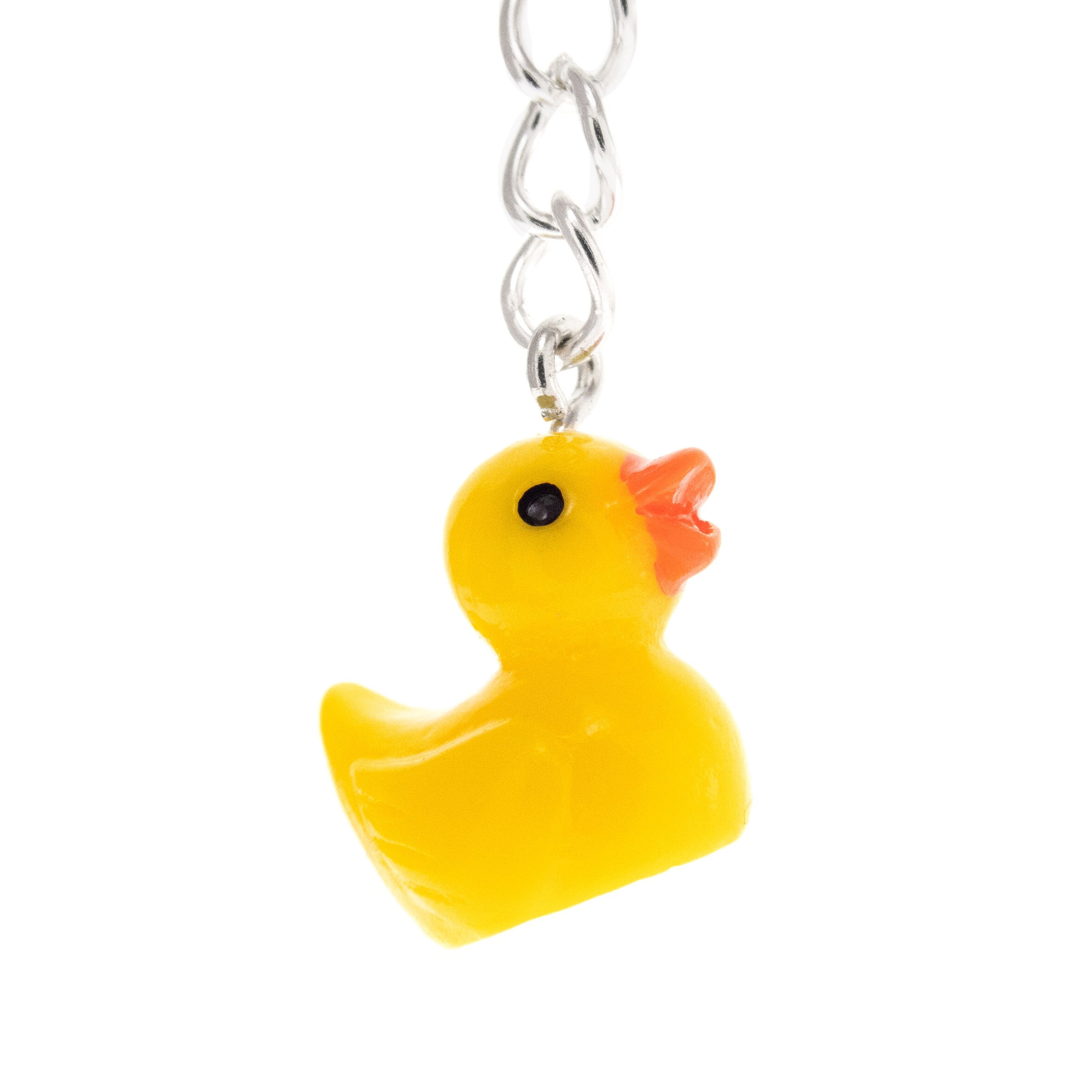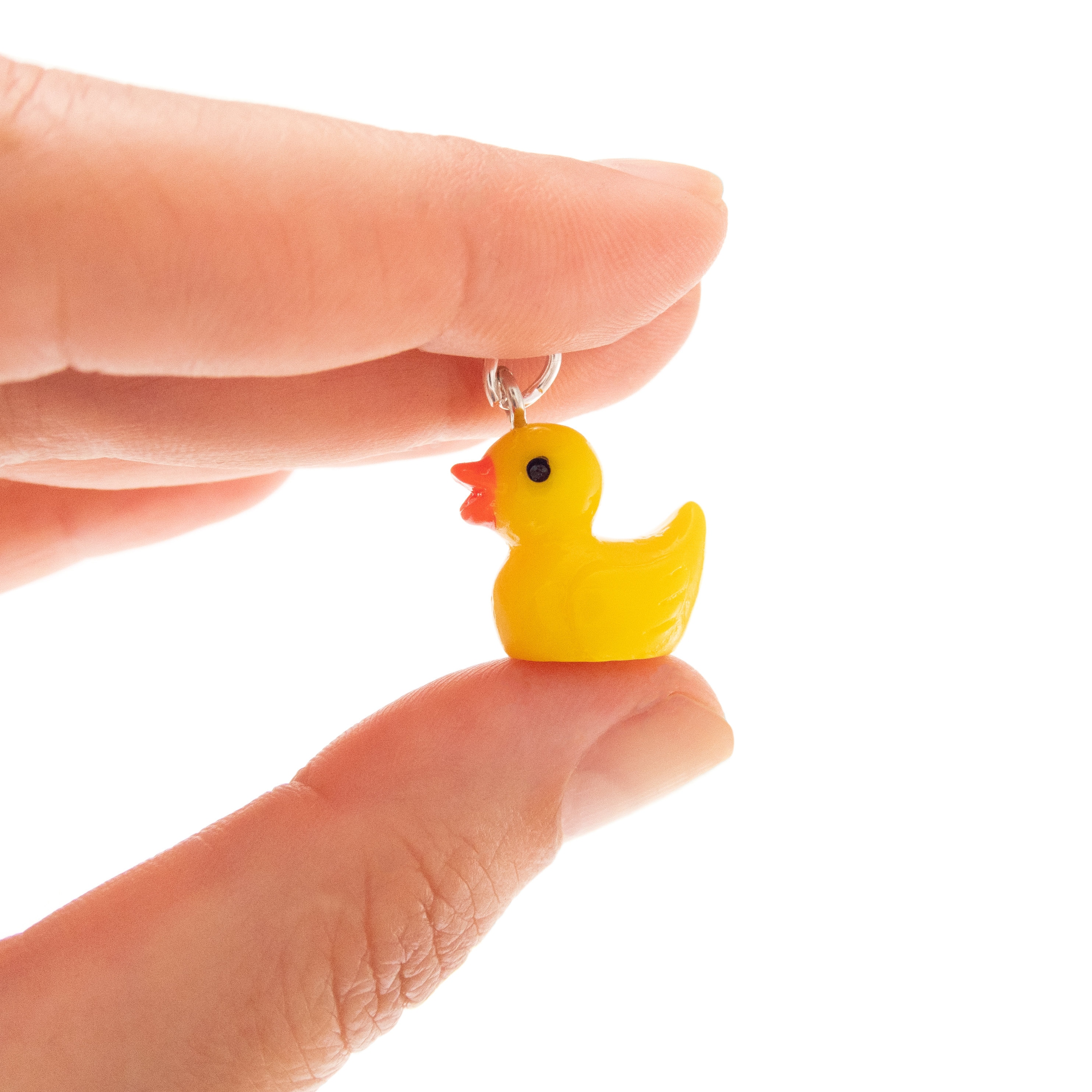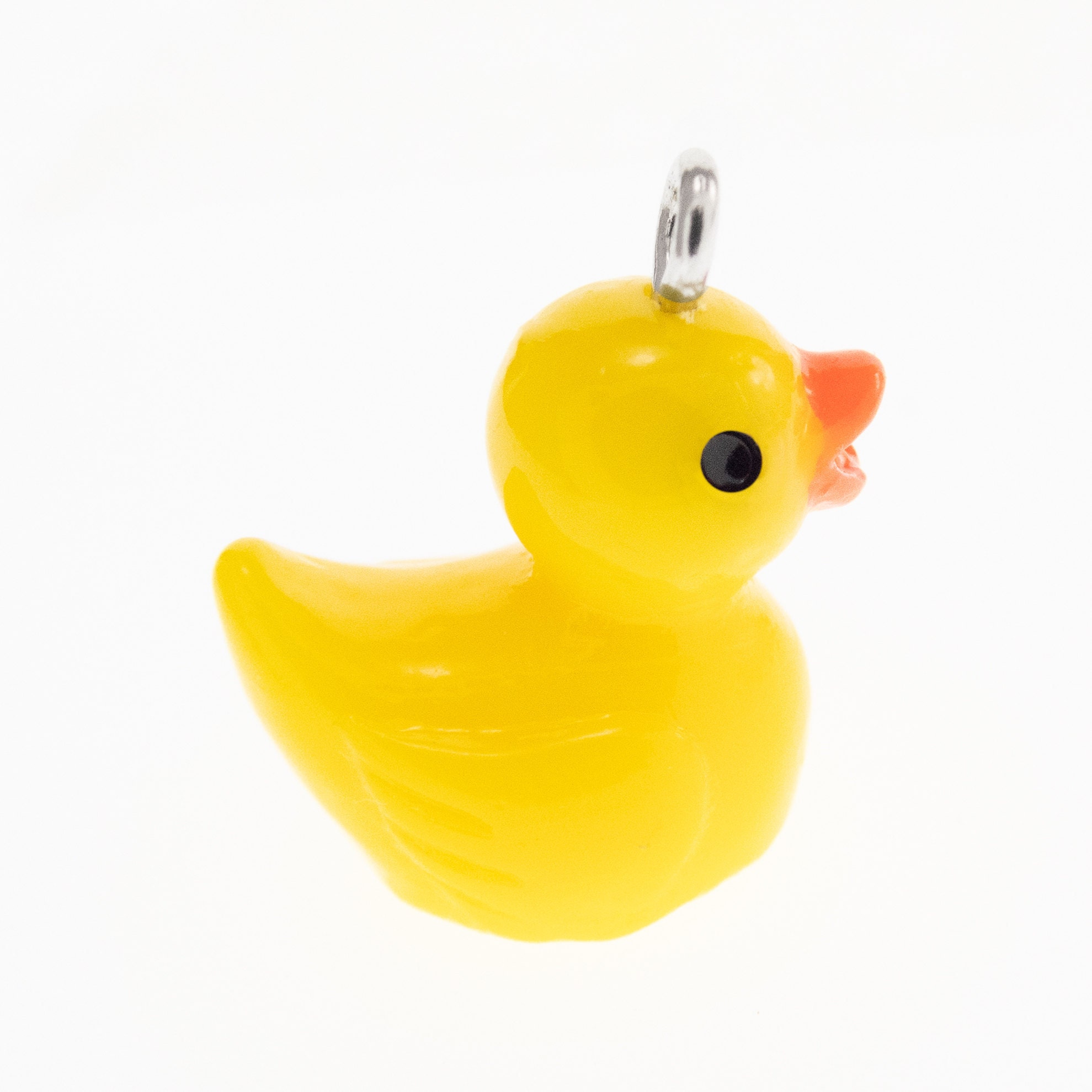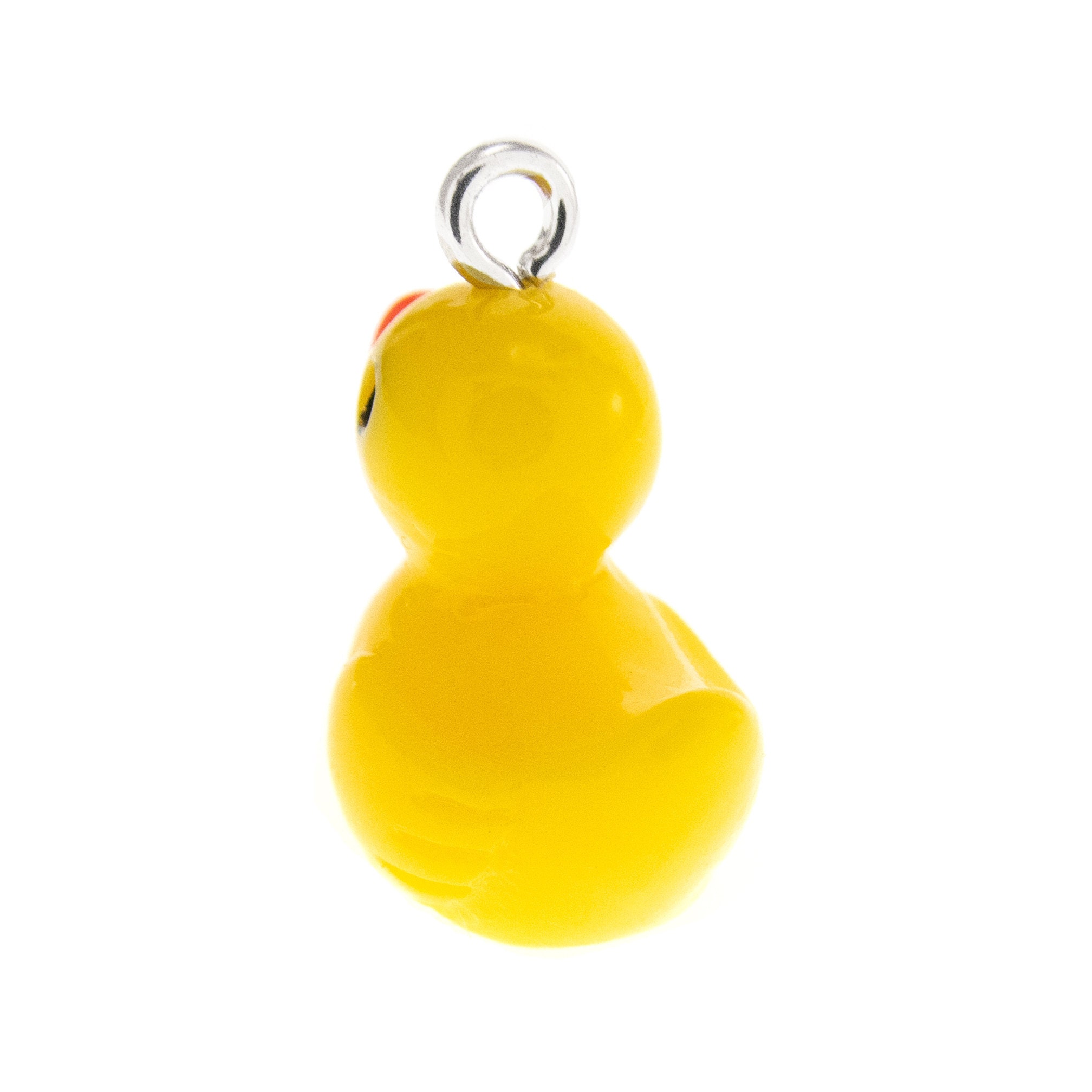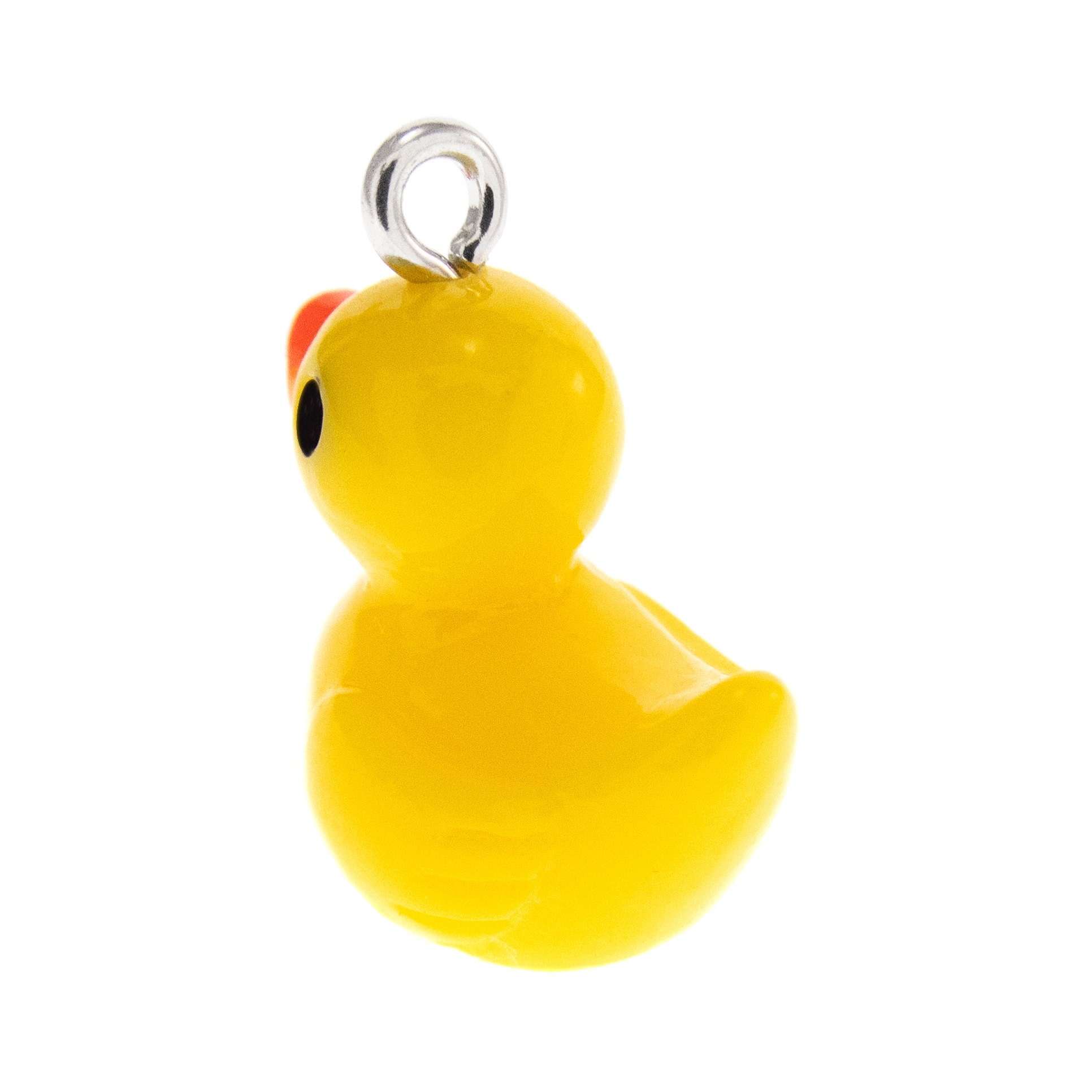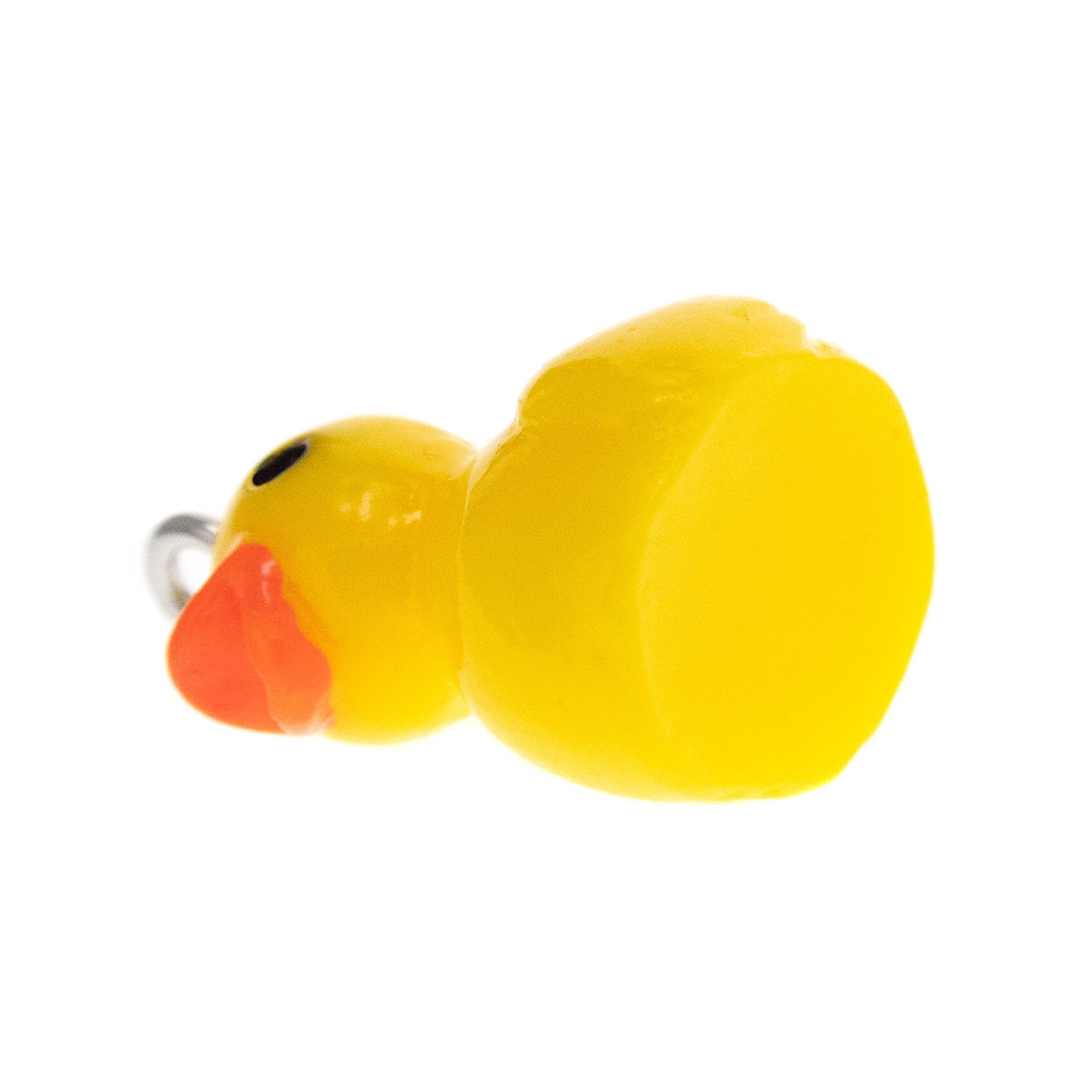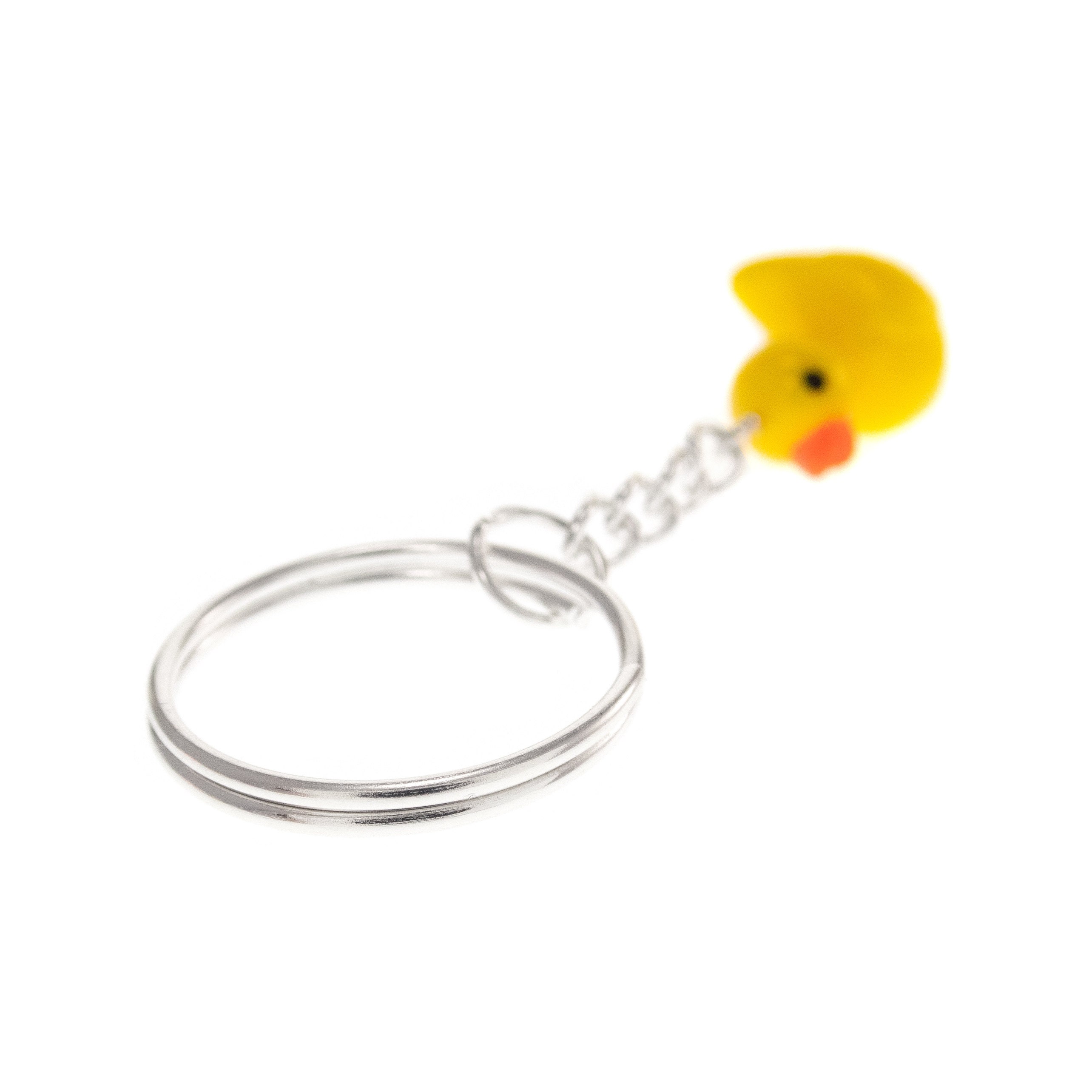 Programming Rubber Duck Keychain, created specifically for coders and computer science enthusiasts. It is a keychain with a yellow duckie, available in 10 color variations. Unique and funky, this miniature duck will be a companion for programmers to help them debug their code and solve programming problems. The yellow duckie keychain is not only a cute accessory but also a practical tool for programmers. Suitable as an IT gift for him or her. It's a lighthearted and fun way to support someone's passion for coding and provide them with a helpful debugging tool. Whether you are beginner or experienced programmer, the rubber duck debugging gift will assist you in your coding journey.
Who can use it:
* Coding men
* Programming women
Materials:
* resin
Dimensions of duck:
* 1.5 cm ( 0.59 inches) height
* 1.7 cm (0.67 inches) long
* 1.2 cm (0.47 inches) wide
The keychain dimensions:
* 2.5 cm (0.98 inches) diameter of ring
* 2.5 cm (0.98 inches) chain
Colors:
* The famous yellow Duckie color
* Transparent pink, purple, orange or green
* Pure transparent
The keychain is:
* 6.5 cm (2.56 inches) long
* Debugging assistance: The rubber duck serves as a debugging companion, allowing programmers to explain their code line by line. By verbalizing their thoughts and reasoning out loud, they often uncover issues or find the solution to their programming problems. The duck serves as a patient listener and helps programmers think critically about their code
* Problem solving: The act of explaining complex concepts to the rubber duck enhances the programmer's ability to articulate their thoughts clearly
* Focus and attention to detail: When developers encounter an issue, the presence of the rubber duck provides a physical focal point for their attention
* Creativity and inspiration: The playful nature of the rubber duck can spark creativity and inspiration in programmers
* Portability and convenience: The yellow duckie keychain is small and lightweight, making it easy to carry around :)
This Programming Rubber Duck can be purchased gift wrapped as Debugging Gift.
To Nadamlada' store:
www.nadamlada.com
Rubber Duck Can Debug!